Latest listings updated hourly
Find the latest listings available in your area in an easy to use search!
Find a Home »
Get a pro home valuation
Would you like to know the value of your home? Get an expert evaluation!
Get your Report »
Meet Susanne
My goal is to ensure that you have the best Fort Lauderdale Real Estate Experience
Connect with Susanne »
We would recommend her as she is a very patient person and respond quickly to our questions. We try other realtors and with no results, and we did have result with Susanne.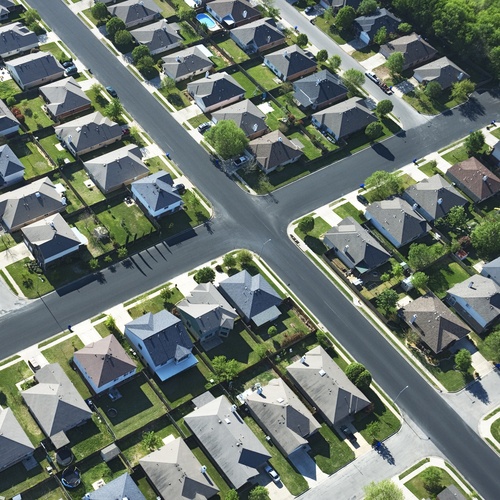 If you're considering buying a home in a planned community, townhouse or condo, you'll more than likely become part of a Homeowners Association (HOA). Maybe you've heard this term before, but aren't sure what an HOA is or what it…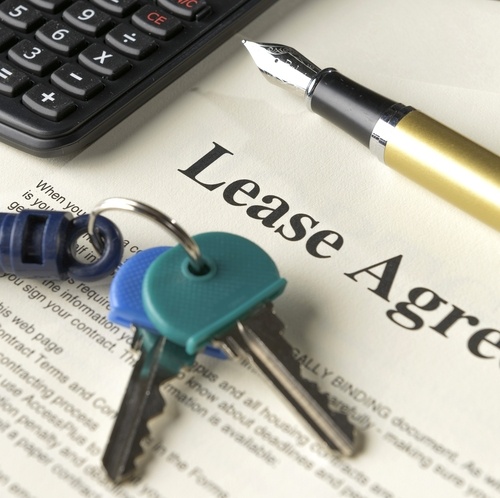 Is it time to sell your rental property, but you're not sure how to deal with the current tenants? If you're a landlord, selling a home that is currently occupied is not as straightforward as a traditional sale. It's important…
Moving to a new neighborhood can be a little like dating a new person. There's the get-to-know-you phase where everything seems foreign. That's followed by the honeymoon phase where life is so exciting and you couldn't imagine being happier. Hopefully,…