Latest listings updated hourly
Find the latest listings available in your area in an easy to use search!
Find a Home »
Get a pro home valuation
Would you like to know the value of your home? Get an expert evaluation!
Get your Report »
Meet Susanne
My goal is to ensure that you have the best Fort Lauderdale Real Estate Experience
Connect with Susanne »
Our first encounter with Susanne occurred a few years ago when we were selling the apartment of our elderly parents who were no longer able to use it. This was a very difficult sale in that the son of one of the neighbors was attempting to purchase multiple apartments in this small building and behaved in ways that could only be described as abusive, threatening and entitled. Susanne came to the rescue- handled him, was able to negotiate the sale to another at a fair price. Needless to say we were pleased with her negotiation skills and expertise. Last year we decided to buy a condominium in the Fort Lauderdale area. Given our previous experience with Susanne, we did not hesitate to call her. When you work with Susanne you are getting a most knowledgeable friend and guide. She will make sure she knows what you want and search for it. We found the ideal apartment thanks to Susanne and she handled the negotiation such that we were well within in our price range. She referred us to a very responsive lawyer to handle the sale. The only hitch was that the apartment was in probate and it took a prolonged period of time for us to close. Throughout this prolonged period Susanne was always available to assist us. Contract extensions, check ins with lawyers and the selling agent, visits to the apartment were all done by Susanne with great gusto. When there was a problem with the air conditioner and mold- she made sure that the seller took care of all and personally inspected and sent photos. We finally closed after a prolonged wait and I can truly say that it would not have happened if not for the personal touch and dedication of Susanne. Now that we have closed she has referred us to people to help us get the property in reasonable shape. Even after the closing she continues to do what she can to assist us since we live 1500 miles away. Susanne has become our good friend. You cannot find a better person to work with. South Florida has many realtors..but there is really only one Susanne Girlich. We recommend her with the highest level of enthusiasm.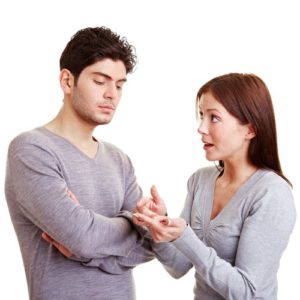 Buying a home is a big decision, and can often cause lots of stress. This is doubly so if you and your partner have differences of opinion when it comes to choosing a home. While it can be frustrating to…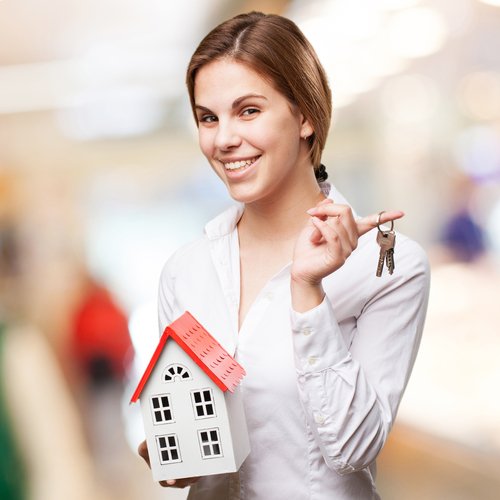 You may look at your small home and think – am I going to find a buyer? But don't count your small house out just yet! There are many great ways to position your small house in the marketplace. All…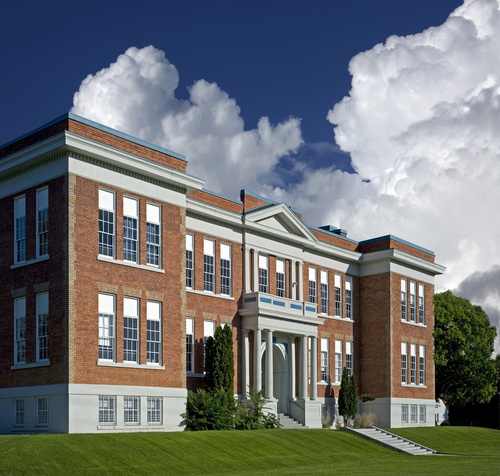 After weeks or even months of searching you've found the home you love. The trouble is – it's located next to or near a school, and you're wondering what that might mean down the line. Is buying near a school…