Latest listings updated hourly
Find the latest listings available in your area in an easy to use search!
Find a Home »
Get a pro home valuation
Would you like to know the value of your home? Get an expert evaluation!
Get your Report »
Meet Susanne
My goal is to ensure that you have the best Fort Lauderdale Real Estate Experience
Connect with Susanne »
Several years ago Susanne assisted me in locating a home for my daughter to live in while she attended school in south Florida. She was very knowledgeable about the real estate market and so recently I used her services again to sell that home and purchase another. I would definitely recommend Susanne Girlich.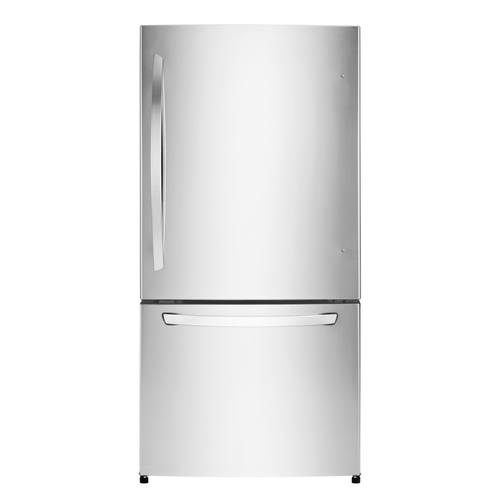 A crucial step in any home sale is the inspection. A home inspection allows buyers to have a good understanding of what is or is not in good shape with the property they are about to purchase. A professional home…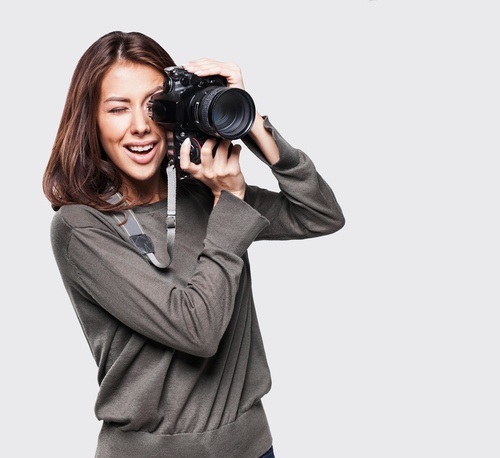 The first place most potential home buyers will look at your home for sale is online. This means it's crucial that your listing photos showcase your home in the best possible light. Here are our best tips for how to…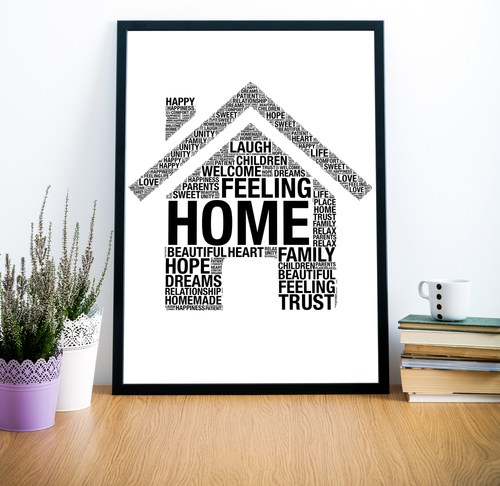 When describing your home to someone, what words do you use? Do you call it luxurious? Spacious? Beautiful? According to a recent report from CoreLogic, the words you choose to describe your home can have a tremendous effect on its…