Latest listings updated hourly
Find the latest listings available in your area in an easy to use search!
Find a Home »
Get a pro home valuation
Would you like to know the value of your home? Get an expert evaluation!
Get your Report »
Meet Susanne
My goal is to ensure that you have the best Fort Lauderdale Real Estate Experience
Connect with Susanne »
I had a great experience with Susanne Girlich, she is very professional, experienced, extremely knowledgeable about the area and properties, and she goes the extra mile for her customers. I would wholeheartedly recommend her to my friends and family.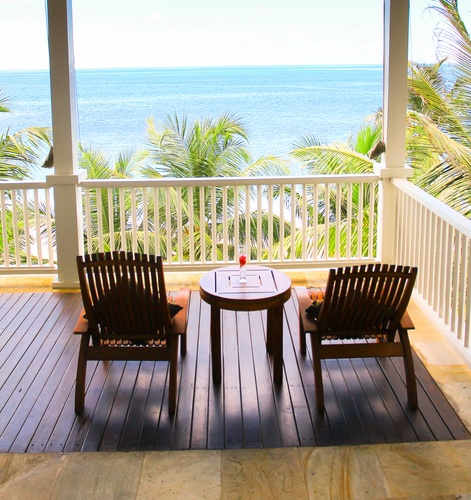 Is it time to put your vacation home on the market? Maybe you just don't visit it as often as you thought, or it's time to downsize. Whatever your reasons, it's important to be strategic about selling your vacation home.…
House hunting can be a little intimidating, especially if you're doing it for the first time. That's why it can be a wise move to attend open houses when you begin your search. Open houses are a great opportunity to…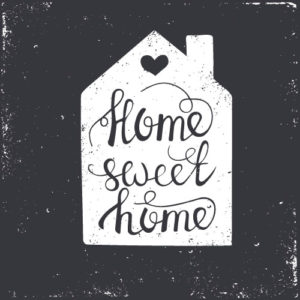 Is there a decision in life that is more nerve-wracking than choosing which house to buy? You know it's a major financial decision, and any reasonable person wants to ensure they're making the right choice before jumping in. But how…