Latest listings updated hourly
Find the latest listings available in your area in an easy to use search!
Find a Home »
Get a pro home valuation
Would you like to know the value of your home? Get an expert evaluation!
Get your Report »
Meet Susanne
My goal is to ensure that you have the best Fort Lauderdale Real Estate Experience
Connect with Susanne »
The best realtor ! Susanne is dedicated ,dynamic, extremely professional and excellent negotiator,as well as courteous and always available. We couldn't have made a better choice as a realtor, and will recommend her to anyone that needs a realtor in FL. Take note, all Canadian buyers or sellers! She was able to sell not one , but 2 condos, in a very short period of time!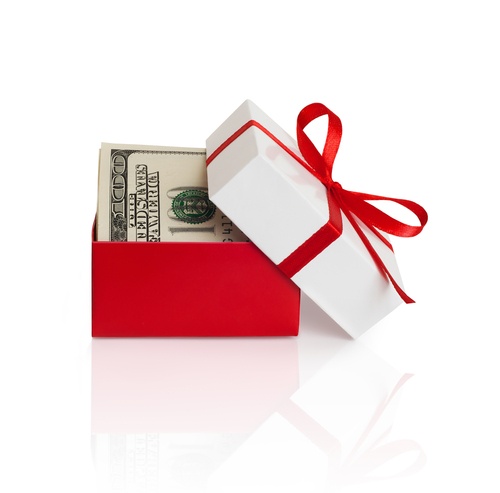 Receiving cash to use towards the down payment for your house is a generous gift. Especially considering that some loans require you to pay at least 20 percent of the purchase price as a down payment. But there are certain…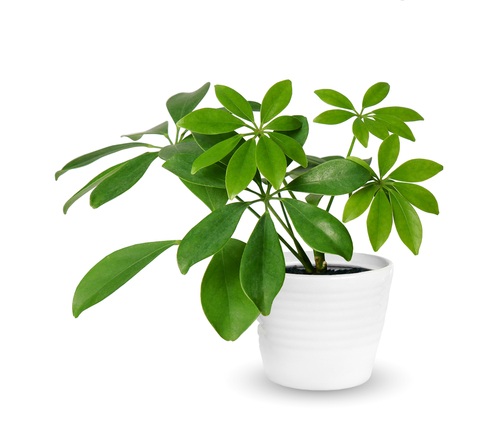 If you're feeling a little stagnant or wishing for some good fortune to come your way, then it may be time to make some adjustments to your living space. Did you know that there are several ways you can attract…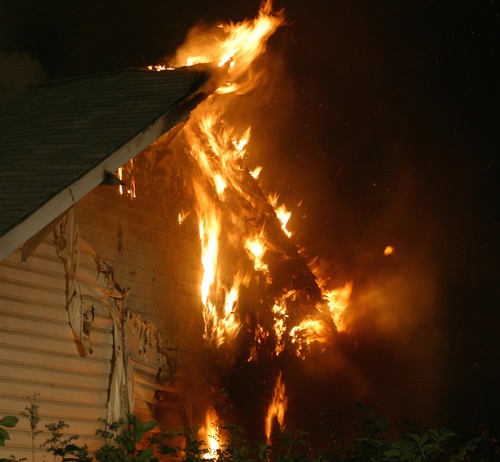 Did you know that fires destroy nearly half a million structures in America each year, and causes more than $7 billion in property damage? There's almost nothing as terrifying as waking up to a house full of smoke, with little…