Latest listings updated hourly
Find the latest listings available in your area in an easy to use search!
Find a Home »
Get a pro home valuation
Would you like to know the value of your home? Get an expert evaluation!
Get your Report »
Meet Susanne
My goal is to ensure that you have the best Fort Lauderdale Real Estate Experience
Connect with Susanne »
Susanne was extremely helpful and offered us outstanding customer service and friendly support during our search for a snow bird condo in Ft. Lauderdale. When we met Susanne we were at a bit of a loss, we had been looking for a place for 6+ months and recently had to release our prior agent. We had a trip planned to the area and didn't have a realtor to show us properties. Last minute we looked up Susanne and decided to give her a shot. We are so lucky we did. We had seen over 50+ properties with the prior agent and still were not sure about what we wanted and if we could get what we were looking for in our price range. Then Susanne came into the picture. We met Susanne on a Saturday and by Wednesday we were ready to make an offer on a great unit. Susanne really helped us "hone in" on the area and features that were most important to us. We made concessions but she helped us figure out what those should be based on what was most important to our lifestyle. We recently closed on the unit and used it for our first week. We are now absolutely convinced that without Susanne we would have never got to this juncture. She was the most helpful person we have met in the real estate industry. She was ALWAYS available by phone to answer our questions and guide us into the closing process. We highly recommend Susanne, without reservations, for anyone seriously interested in a real estate agent that listens to your needs and helps you find the property that is right for your needs; especially for "out-of-towners". We will definitely recommend Susanne to all of our friends and family.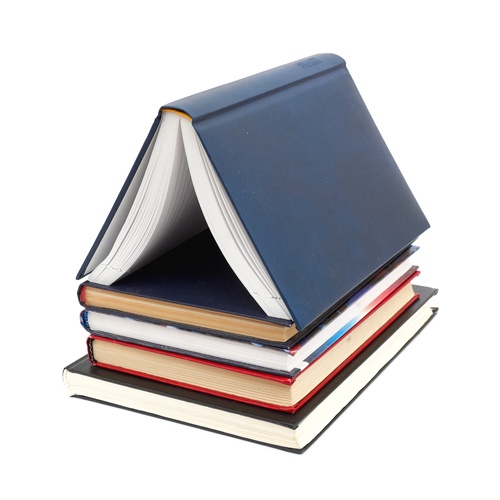 It never hurts to load up on information, especially when you're preparing to enter the real estate market. And while there's tons of information online to get educated about buying and selling real estate, sometimes you may want to go…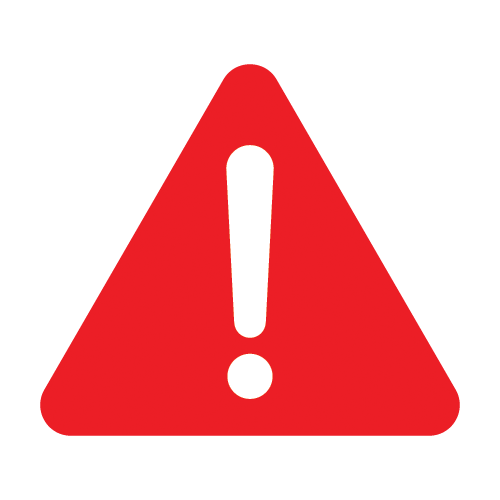 Purchasing a home is one of the biggest financial transactions you'll make in your lifetime. It's important that serious buyers do their due diligence before making any commitments on a home. If you're buying, there are several warning signs you…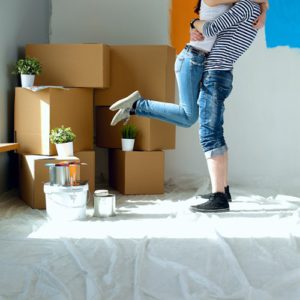 Is 2018 the year you'll finally realize your dream of buying a home? If you'd like to make that dream a reality, start planning now so you'll be ready in the New Year. Here's what you need to do to…