Latest listings updated hourly
Find the latest listings available in your area in an easy to use search!
Find a Home »
Get a pro home valuation
Would you like to know the value of your home? Get an expert evaluation!
Get your Report »
Meet Susanne
My goal is to ensure that you have the best Fort Lauderdale Real Estate Experience
Connect with Susanne »
This is my 3rd home sale in South Florida but my first time contracting with Susanne Girlich, what a relief I had Susanne to work out everything to make for the best sale experience in such difficult times for home selling and buying. Last time I sold my home was in 2002, it was a different market  then with less complications.Susanne is so knowledgeable and can navigate every detail of a sale. She does her homework to ensure you are getting the best market price for your home. What is more, she is there for every showing, leaving nothing to chance. I only would recommend Susanne Girlich as our real estate professional when you are ready to sale your home.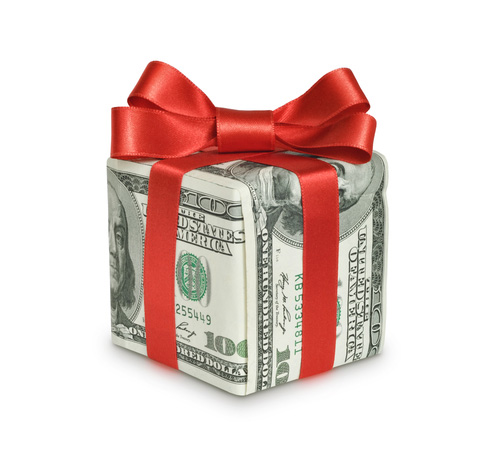 Are you saving money for a down payment on a house? Then you may be wondering how to get through the holiday season with some money left in your pocket. It's so easy to overspend this time of year, especially…
Do you feel like you'd get more use out of your porch if it were screened in? Screened in porches combine the best of indoor and outdoor rooms, and they can be affordable if you already have a porch. Here's…
When you're moving, it seems like unpacking boxes is a chore that never ends. But there will come a day when every last box is empty. The question then becomes – what do you do with all those empty boxes?…